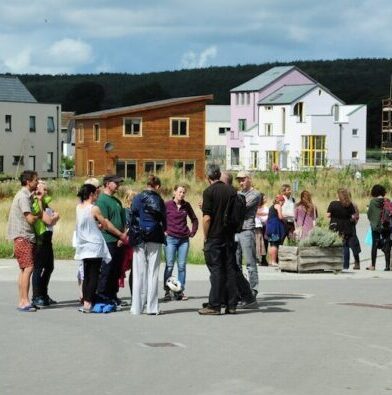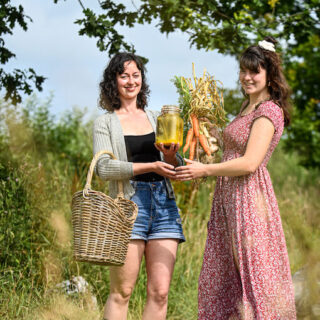 Are you interested in learning more about sustainable living?
Cloughjordan Ecovillage warmly welcomes you to explore our project!
We welcome visitors to our ecovillage to explore how we can live sustainably, without damaging or disrupting local ecosystems. Whether you are coming for a site tour or staying overnight at our eco-hostel, Cloughjordan Ecovillage provides a unique vision for how the human community and natural biodiversity can flourish in harmony together.
Our site encompasses
55 energy efficient houses
A biomass-fuelled district heating system
An edible landscape designed for biodiversity. Read more here
A growing woodland of 17,000 native trees. Read more here
A biodiversity trail walk. Read more here
Take our 360 Virtual Tour and explore the Ecovillage from home!
Visit Us
Join Our Weekend Tours
Cloughjordan Ecovillage
North Tipperary Green Enterprise Park, Cloughjordan,
Co. Tipperary, Ireland
Sunday 3pm
We offer weekend, guided tours that depart from the Sheelagh na Gig Bookshop on Cloughjordan Mainstreet. The tours are held every Sunday rain or shine and last approximately 1 hour, suggested donation €5 per person.
Alternatively, you can book a group tour here on our website.
For more information, questions or queries, please call 086 085 1576, or drop us an email at [email protected].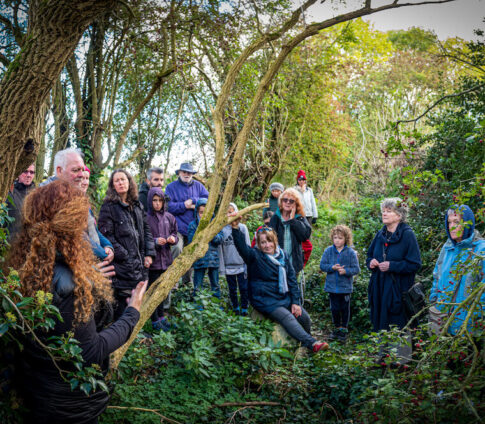 Our introduction
Visit Main Street Cloughjordan