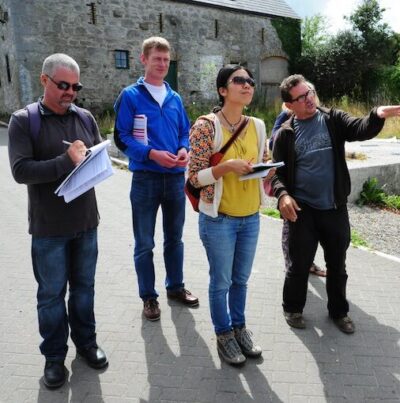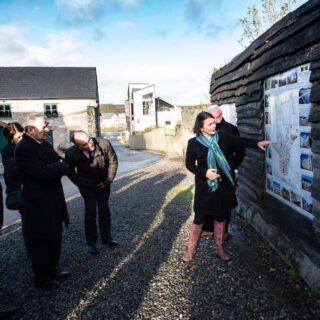 Cloughjordan Ecovillage – Education in Sustainability
Looking to see sustainability in action?
We are always happy to welcome visitors to the ecovillage. Cloughjordan Ecovillage is a leading provider of education on place-based sustainability.  Our programmes support the realization of International agreements such as the Sustainable Development Goals and the Paris Agreement. Each year, thousands of visitors come to the ecovillage to learn about low-carbon, sustainable living.
Education is at the heart of what we do here.  We strive to share the lessons on our journey to a low-carbon society. Our aim is not just to live sustainably, but to act as an educational hub.  To share ideas, practices, and knowledge of sustainable living for the well-being of our planet and global communities.
We Offer
Book Your Visit Today
At Cloughjordan Ecovillage, we are happy to facilitate learning about many different topics, including:
Community Resilience
Climate Change
Green Building
Local Food Systems
Biodiversity
Permaculture Design
Renewable Energy
Research Education and Development Gardens