Why Choose Us
Our Ecovillage
Build
We welcome new members to our community. If you are interested in moving to the ecovillage, come check out our remaining sites on offer.
Learn
The ecovillage offers classes in a range areas related to climate change, building, sustainability, and community. Check out our classes, workshops, and talks.
20+
Years of experience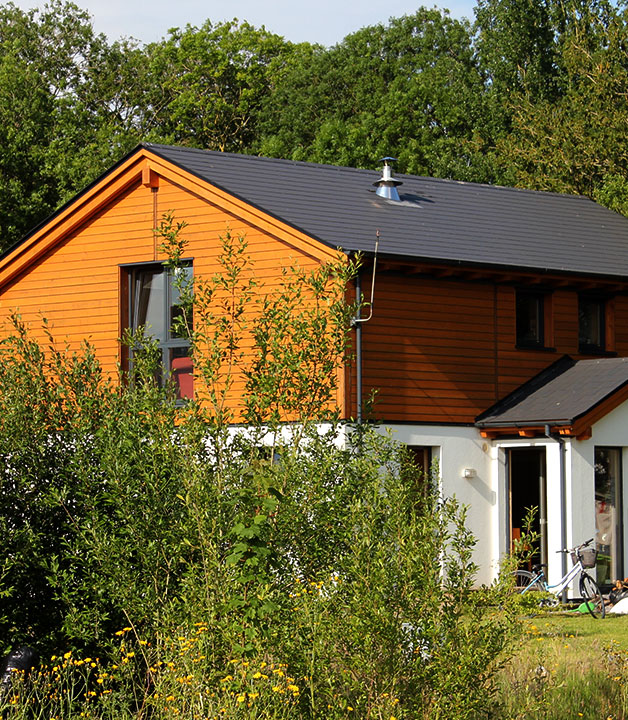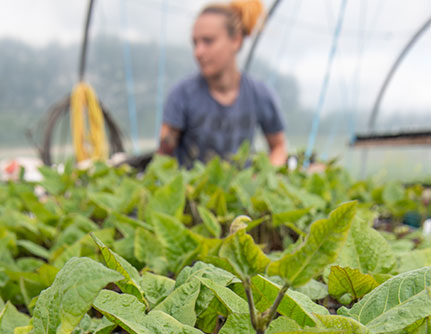 Our ecovillage
Innovative Living
Cloughjordan Ecovillage is our testament that through innovative and sustainable living, a diverse community can live alongside nature. Situated in Tipperary, we thrive through democratic organising, healthy organic food, and enriched social lives while minimising ecological impacts. Our 67-acre site includes beautiful fertile land where we grow our own food, plants, and trees to promote biodiversity. Our ecovillage features:
More than 50 low energy homes and work units so far
A biomass-fuelled district heating system
50 acres of land for allotments, farming, and woodland
A green enterprise centre and hi-spec broadband
Our member-owned community farm
An eco-hostel for visitors and nearby train station
Our Mission
Education and Sustainability
"To serve as an education, enterprise and research service resource for all"
– Mission statement of Cloughjordan Ecovillage residents
At Cloughjordan Ecovillage, we are committed to demonstrating that humans and nature can live side by side, in harmony. All our practices and procedures are targeted towards creating a model for sustainable living, not just with relation to the local environment but also as a resilient community.
We are a registered educational charity (Revenue Charity No: 13328, CRA RCN: 20041182). By supporting the ecovillage you help us develop, and educate on, sustainable living. Donate today and become a supporter of Cloughjordan Ecovillage.
We are a member of the Irish Environmental Network and would like to acknowledge the financial support received from the Department of the Environment, Climate and Communications through the IEN.
Make a Donation
Your donation will be targeted towards projects that support our charitable aims.
DONATE NOW